Oakhaven Homes, Inc.
• 501 E. Gold Coast Rd., Ste. 100, Papillion, NE 68046
View All Members »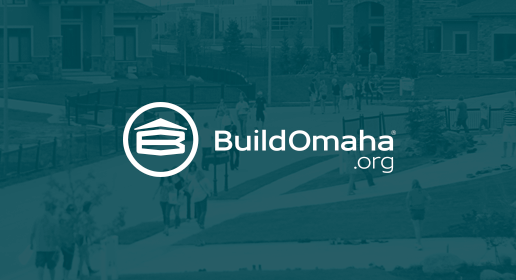 A mass-produced, cookie-cutter home is not what you have in mind. At Oakhaven Homes, we pride ourselves on building custom homes as unique as each of our customers. As a result, no two homes are alike. We are a smaller-scale, family-run business that has been building and remodeling homes in Sarpy County for nearly 40 years. We have a solid reputation of being conscientious builders with attention to detail that is second to none. The Oakhaven team is made up of the most experienced and technically knowledgeable subcontractors and suppliers in the Omaha area. And our owners and second-generation builders, Dave McVicker and Steve Snodgrass, personally oversee each project, ensuring craftsmanship every step of the way. We include you and guide you from concept to completion because it's our philosophy that you should enjoy the entire building experience. After all, it's your home and we're here to make sure it's built right.